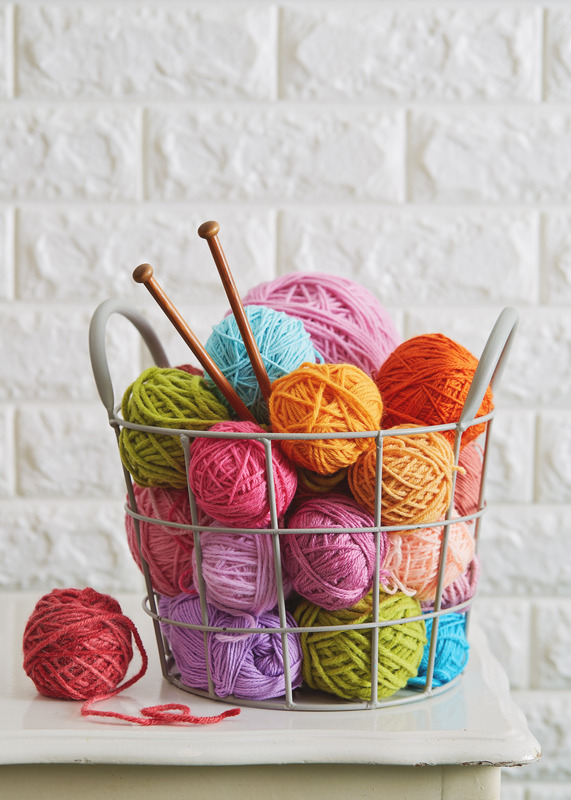 About Knitted Landscape
We are a team of passionate knitters who have come together to share our love of knitting and the outdoors with the world. We believe that knitting and nature go hand in hand, and that by bringing the two together we can create beautiful and unique pieces that capture the essence of the natural world.
At Knitted Landscapes, we are committed to providing our readers with high-quality knitting patterns, tutorials, and inspiration. Whether you are a beginner knitter or an experienced pro, we have something for everyone. Our patterns are designed to be easy to follow and customizable, so you can create a piece that is truly one-of-a-kind.
Above all, we believe that knitting is a way to connect with the world around us, and that by creating beautiful pieces inspired by nature, we can bring a little bit of that beauty into our everyday lives.
We hope that Knitted Landscapes will inspire you to pick up your needles and start creating your own beautiful pieces.
Thank you for joining us on this journey!