New Posts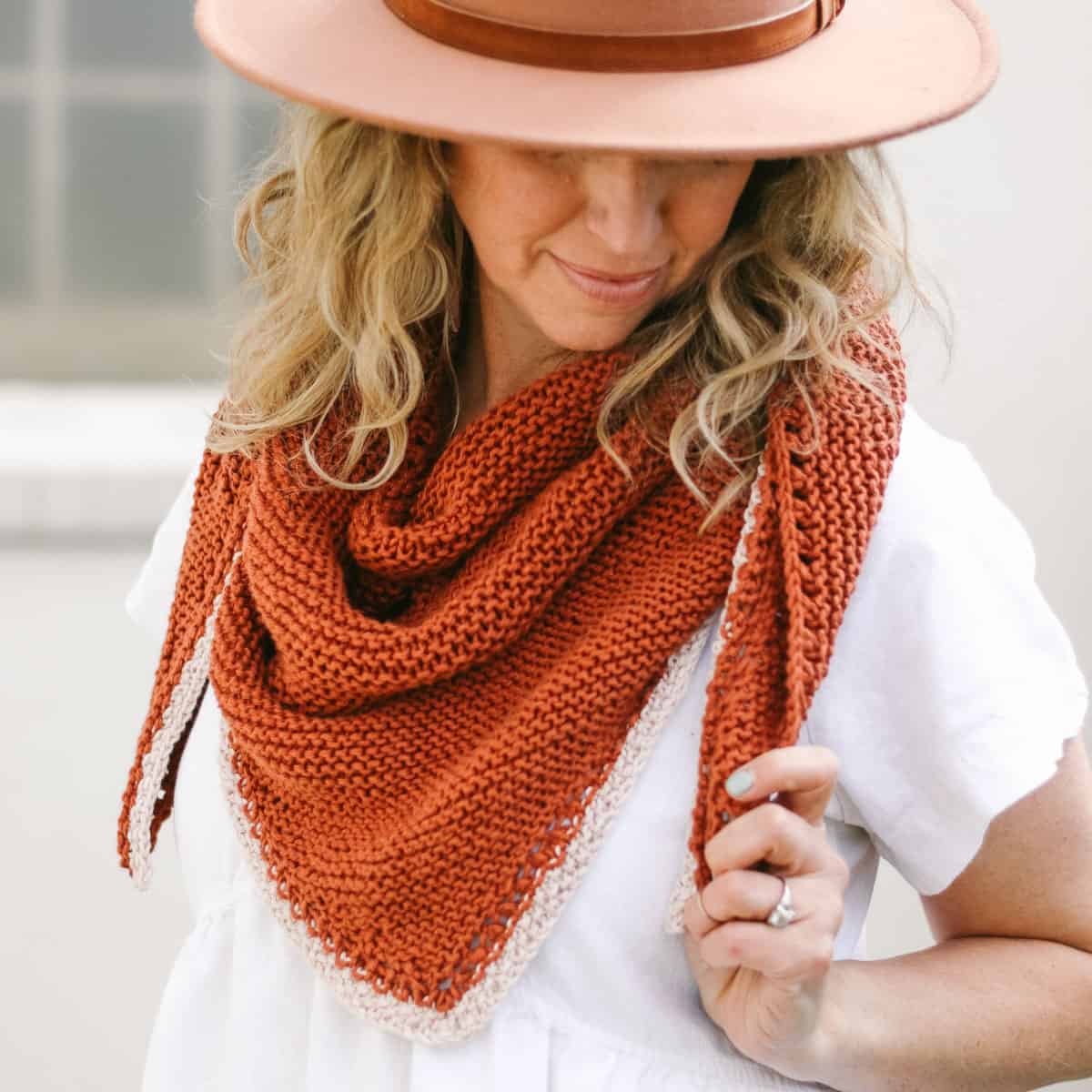 This free triangular scarf knitting pattern is perfect for beginner knitters who want to make their own four season accessory. We'll practice basic increases as we learn how to knit a triangle scarf. The free triangle scarf pattern is below or purchase the ad-free, printable…
Continue Reading
FAQs
At Knitted Landscapes, we offer a variety of patterns that are inspired by nature. You can find patterns for everything from cozy sweaters to intricate shawls, all with a unique touch that celebrates the beauty of the natural world. Our patterns are designed to be easy to follow, even for beginners, and can be customized to suit your own personal style.
We recommend using natural fibers, such as wool, alpaca, and cotton, for your nature-inspired knitting projects. These fibers are breathable, durable, and perfect for creating pieces that capture the essence of the outdoors. We also love using hand-dyed yarns that feature earthy, natural colors, which add an extra touch of nature to your finished piece.
Absolutely! When knitting outside, it's important to choose a spot that is comfortable and well-lit. Make sure to bring sunscreen and bug spray, as well as a sturdy bag to carry your knitting supplies. You may also want to bring a small cushion or blanket to sit on. Most importantly, enjoy the beauty of nature and let it inspire your knitting projects!